Apparel retailer Bench to shutter all Canadian stores
Clothing retailer Bench shuttering all Canadian stores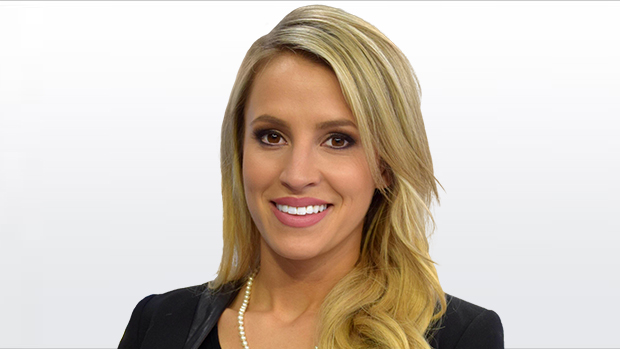 Bench's Canadian partner says it plans to close all of the clothing brand's stores in this country, BNN Bloomberg has learned.
Freemark Apparel Brands Group, which has a "strategic partnership" with the streetwear brand, currently operates 24 Bench locations across Canada, according to Bench's website.
"We are closing our bricks-and-mortar stores to focus more on our e-commerce business as well as our key wholesale customers," wrote Lawrence Routtenberg, co-president of Freemark Apparel Brands, in an email to BNN Bloomberg Wednesday.
Routtenberg said further details, including when the stores will close and how many employees will be affected, have yet to be finalized.
Bench was founded in the United Kingdom in 1989 as a streetwear brand influenced by skateboarding culture.
The company changed hands a few times before being acquired in 2018 by Boston-based liquidator and restructurer Gordon Brothers for an undisclosed amount.
In a press release issued at the time, the firm said Freemark would maintain its "long-standing" partnership with Bench, and lauded the Montreal-based company for having "successfully built Bench into a multi-channel business."
A representative for Gordon Brothers did not respond to a request for comment.
In an article published in July 2018 by Women's Wear Daily, the president of Gordon Brothers was cited as saying Bench's Canadian stores are profitable.
But according to Routtenberg, changing consumer habits have taken a toll.
"As you can appreciate, traditional brick-and-mortar retail has had its challenges over the last decade," he said.
Bench joins a growing number of retailers that have closed their Canadian stores, including Forever 21, Target and Sears.