BlackBerry's CEO stresses software as Bay Street awaits fate of hardware business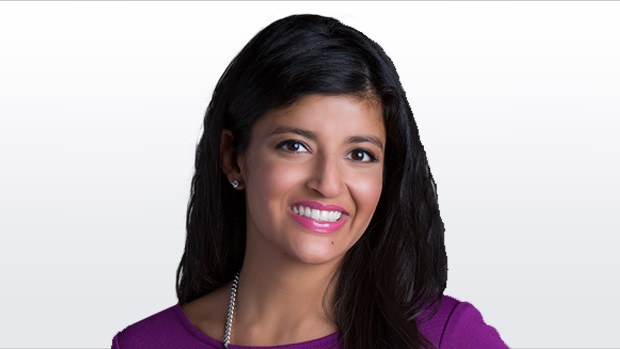 "The key for us will be…whether [BlackBerry] will stay in the hardware business," says Wells Fargo.
"The company's hardware business continues to struggle," asserts Credit Suisse.
"Stop worrying about hardware," declares Raymond James.
No matter what report you read, every analyst seems to have a view on BlackBerry's lagging hardware business – and there's a perception that a decision could be imminent. Thanks to a deadline set by CEO John Chen in April, some investors expect an announcement on the unit's fate could land on Thursday when the company reports second-quarter results.
Even with this self-imposed deadline to make the handset business profitable, Chen has remained optimistic. "I am quite close to breaking even," he told reporters in April. "My No. 1 focus is to stay in the hardware business beyond September."
Despite losing market share and seeing declining sales, there could be an even greater reason to stick with the (so far) money-losing endeavour: it finances everything else. Hardware is still the biggest revenue generator for BlackBerry.
There is yet another signal the company may not be exiting hardware: reports of a leaked new phone known as the DTEK60 have started to surface. "News regarding the DTEK60 handset suggest BlackBerry is unlikely to shut down handsets in the near term," wrote RBC in a note to clients.
Whether or not BlackBerry stays in handsets does nothing to change the narrative that Chen has been pushing: BlackBerry is pivoting toward becoming a software company. In fact, in an interview at a Toronto event on Monday, he said the internal motto at the company is "BlackBerry is software, software is BlackBerry."
With BlackBerry shares down 15 per cent so far this year, Raymond James tells clients BlackBerry's "software narrative can't come soon enough."