Great Canadian Gaming CEO resigns following unauthorized vaccine trip to Yukon
Great Canadian Gaming CEO resigns amid vaccine-related violation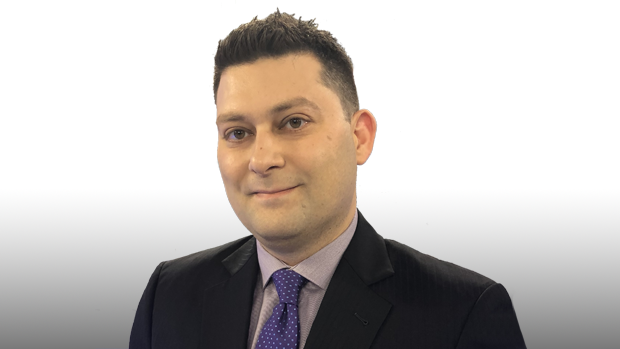 The chief executive officer of Great Canadian Gaming Corp. has resigned his position following reports that he and his wife were charged with violating Yukon health restrictions to get a COVID-19 vaccine while deliberately misinforming officials that they were local workers, BNN Bloomberg has learned.
Great Canadian Gaming announced Rod Baker's exit from his roles of CEO and director in a terse statement Monday. The company said that Chief Compliance Officer Terrance Doyle will take on the CEO position on an interim basis.
Baker's resignation comes after reports emerged that he and his wife Ekaterina travelled from Vancouver to Whitehorse to receive the Moderna COVID-19 vaccine. A report in the Yukon News said the couple then traveled to Beaver Creek, Yukon, roughly 200 kilometres northwest of Whitehorse, and told vaccination workers that they were workers at a local motel.
A Yukon government official confirmed to BNN Bloomberg that the couple was charged under the territory's Civil Emergency Measures Act (CEMA). Violating the act results in a maximum penalty of a $500 fine per charge, six months' jail or both.
A spokesperson with Great Canadian Gaming said the company doesn't comment on personnel matters, but is "doing everything we can to contribute to the containment of COVID-19."
"As a company, Great Canadian takes health and safety protocols extremely seriously, and our company strictly follows all directives and guidance issued by public health authorities in each jurisdiction where we operate," said Chuck Keeling, executive vice president of stakeholder relations and responsible gaming, in an emailed statement.
"Our adherence to those directives is demonstrated by the fact that we have promptly suspended operations at our facilities whenever directed to by the authorities."
Keeling declined to comment if Baker's departure would impact the company's upcoming acquisition by a fund affiliated with Apollo Global Management Inc.
Great Canadian shareholders last month approved the US$1.9-billion takeover, which will see the company go private following a long courtship between the casino operator and Apollo Global that saw the private equity firm hike its bid by 15 per cent.
The company is expected to be delisted from the Toronto Stock Exchange after the deal is finalized in the second quarter of 2021.