Health Canada asks cannabis industry for help with COVID-19 testing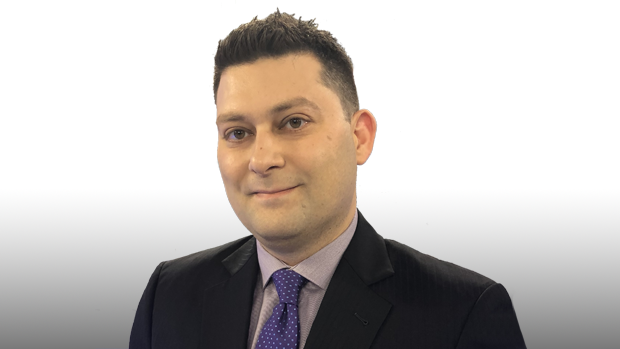 Canadian officials are turning to the cannabis industry to see if laboratories typically used to check for cannabinoids can be also used to test for COVID-19.
In an email sent to licensed cannabis industry executives on Thursday obtained by BNN Bloomberg, Health Canada acting director general Joanne Garrah asked respondents if there was any spare lab capacity to assist the country with COVID-19 testing.
"Health Canada is working to identify lab capacity that might be available across the country in various sectors, including at licensed cannabis production sites, to assist with supporting COVID-19 testing," the email stated.
"We are currently working to understand the specific needs and related questions, and we will be it touch in the coming days to request more information. If you have lab capacity within your facility and are interested in assisting, please notify us by email."
Testing for the novel coronavirus has ramped up amid growing concerns of a bottleneck in identifying new cases of COVID-19. That delay may contribute to an incomplete picture of how the virus is spread, according to federal health officials.
A Health Canada spokesperson confirmed the email exchange to BNN Bloomberg, but was unable to immediately disclose if any company took the regulator up on its request.
Laura Gallant, a spokesperson at Aurora Cannabis Inc., said the company is looking into whether its internal lab has adequate capacity to provide Health Canada with COVID-19 testing.
"We all think it's an exciting opportunity and (are) quickly looking at whether our various lab spaces could meet needs," Gallant said in an email to BNN Bloomberg. "We just have to do due diligence in terms of seeing if our resources will meaningfully help fill gaps HC is identifying, which is our hope."