Ontario scrapping pot retail lottery for more open system
Ontario scraps pot retail lottery as it eyes more shops in 2020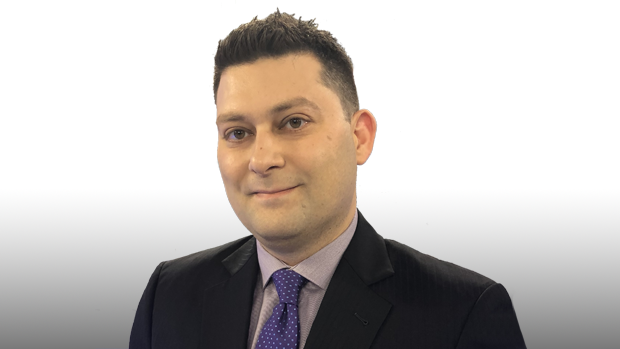 Ontario is set to drastically widen its cannabis retail footprint, with the provincial government announcing plans to remove its existing cap on the number of private stores and scrap a much-maligned lottery system that led to a shortfall of legal pot shops in the province.
In a release Thursday evening, the province said The Alcohol and Gaming Commission of Ontario will begin accepting retail licence applications January 6, with store authorization applications to follow on March 2.
Store authorizations are expected to follow at a 20-per-month clip, starting in April.
Until August 31, cannabis retailers will be able to own a maximum of 10 stores, increasing to 30 a year later and then 75 by September 2021.
The province's announcement confirms previous reporting from BNN Bloomberg in November that it was considering scrapping its retail lottery process in favour of a more open allocation system.
Meanwhile, some of the 42 proposed new stores which were selected through a second lottery in August are authorized to open their doors this month, the government said.
Licensed producers will also be able to participate in the retail market, with stores allowed to open at one of their facilities.
Retailers will also be allowed to sell additional cannabis-related items such as magazines and cookbooks.
In late 2018, Ontario policymakers reacted to a supply shortage of legal pot by scrapping an initial plan of letting companies open as many as 75 cannabis stores each in favour of a lottery system where participants could apply by paying a $75 fee.
That lottery system has been panned by industry participants, with only 24 cannabis stores currently operating in the province as well as the government-run online store, compared to Alberta where more than 300 pot shops have opened their doors.
A 25th store is set to open in Toronto on Monday.
Cannabis sales in Ontario have totalled $216.8 million in the first year of legalization, the most out of all the provinces, according to Statistics Canada.
However, the province has lost out on $325 million in economic activity and approximately $50 million in tax revenue by not having as many pot stores as Alberta, according to analysis by The Cannalysts Inc., an independent cannabis research firm.
Cowen & Co. cannabis Analyst Vivien Azer said in a note to clients that expanding Ontario's cannabis retail market to as many as 1,000 locations could have a "substantial impact" on the Canadian total addressable market. She added that Ontario could add as much as $950 million in sales by simply tripling its existing cannabis retail store base of 24.
While Ontario didn't disclose how many cannabis retail outlets it expects to be open by the end of next year, a government source told BNN Bloomberg it has eyed about 1,000 stores to eventually operate in the province, a milestone that would reflect a mature market. News of Ontario's moves was welcomed by Megan McCrae, chair of the Cannabis Council of Canada.
"These are serious measures that will lead to more market certainty and give consumers more options to purchase legal, regulated, cannabis products. What's more, the announcement underscores that the Ontario Government understands the economic impact and importance the legal cannabis sector has on the provincial economy," McCrae said in an emailed statement to BNN Bloomberg.
- with assistance from Shane McNeil
Cannabis Canada is BNN Bloomberg's in-depth series exploring the stunning formation of the entirely new — and controversial — Canadian recreational marijuana industry. Read more from the special series here and subscribe to our Cannabis Canada newsletter to have the latest marijuana news delivered directly to your inbox every day.