Personal Investor: Bitcoin joins binary options in scam warning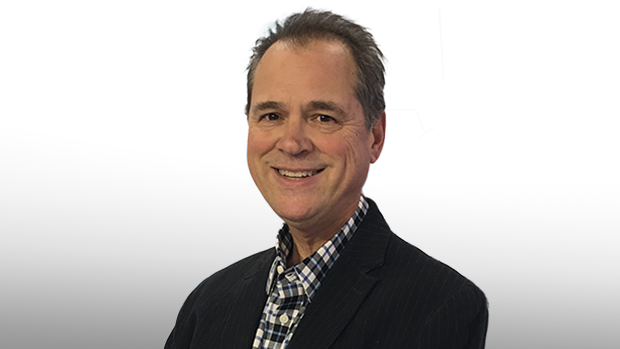 One old scam is making the rounds and a new one has surfaced.
The Investment Industry Regulatory Organization of Canada (IIROC) is warning investors of scams involving binary options and bitcoin.
Binary options scams have been making the rounds globally for years. Legitimate options are hard enough to understand but binary options are basically all-or-nothing, high-risk bets aimed at investors with little to spend and dreams of getting rich, quick. It's likely this scam doesn't even involve investing in anything, and the scammers are simply pocketing the cash.
According to IIROC, the fraudsters pose as legitimate investment dealer firms with regulatory credentials by phone, email or social media. They usually lead the victim to authentic looking websites. Two such organizations have been identified as CDtradeoption.com (operated by Westrade Holdings, Inc.) and Globaloptionsmarket.net. Both websites have been taken down but others are sure to pop up.
Binary options cannot be offered or sold to retail investors in Canada. No IIROC dealers are authorized to sell binary options to retail investors in Canada.
IIROC says it has also received reports of organizations selling bitcoin and other cryptocurrencies falsely claiming to be IIROC members. In some cases they are asked for dates of birth, Social Insurance Numbers and banking information.
Canadians have lost more than $290 million to fraudsters between 2014 and 2016, according to the Government of Canada.
Regulators caution anyone who is approached to not provide any personal information until they can confirm the organization's membership through the IIROC website.
They also advise reporting any suspicious investment pitches to a provincial securities commission.