Sobeys' owner forms task force as grocers brace for COVID-19 impact
Long grocery lines seen as virus fears ramp up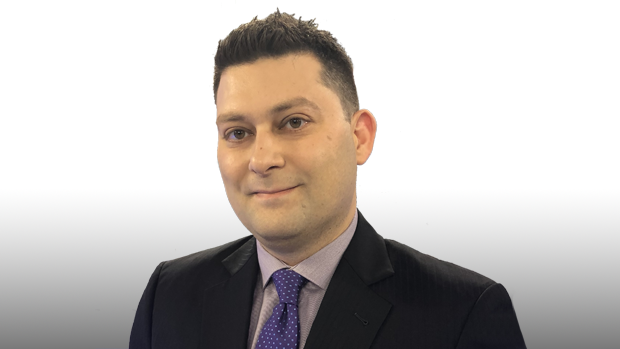 Canadian grocers, such as Sobeys owner Empire Company Ltd., are well positioned to manage any recessionary risks associated with COVID-19, according to analysts at CIBC.
In a note to clients following Empire's third-quarter results, CIBC analysts Mark Petrie and John Zamparo said grocery stores will be able to withstand the potential economic fallout from the pandemic because of their central role in feeding the population under any scenario.
"Supply chains will be under pressure as various geographies are impacted, and the issues could spread far enough to materially impact store operations, but clearly food supply will be well defended in even the most drastic scenarios," they wrote.
The CIBC analysts added that Empire may be more exposed in a recession since its FreshCo discount brand is only available in Ontario, and is still building out stores in British Columbia and Manitoba. They also pointed out that Empire was one of the few companies that grew its earnings during the 2008 financial crisis.
CIBC has an Outperform rating on Empire, with a 12-month price target of $30 per share.
Empire disclosed in a security filing Thursday that it has created a "cross-functional pandemic planning task force" to monitor for any COVID-19 risks facing its employees, customers and business operations.
A spokesperson from Empire wasn't immediately available to further comment on the company's coronavirus task force plans.