StatsCan in talks with provinces, retailers to improve cannabis sales data
StatsCan in talks with provinces to improve cannabis data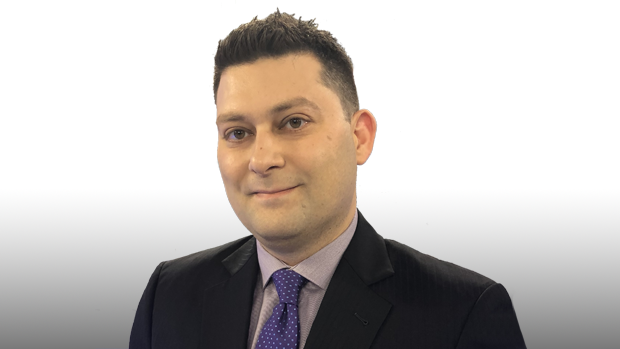 Statistics Canada is in talks with provincial regulators to obtain up-to-date information from cannabis retailers that would provide highly accurate sales data for the legal marijuana sector.
James Tebrake, assistant chief statistician for economic statistics at Statistics Canada, told BNN Bloomberg on Wednesday that the statistics agency plans to obtain the level of granular data for the cannabis sector that it already receives for some food items when it compiles its monthly inflation figures.
"I don't know if we'll be able to track down to the level of gummy bear sales, but we're entering a new data world where we're able to get scanner data right down to the product level, and the figures that we'd be able to report on would be much better than doing a survey, for example," Tebrake told BNN Bloomberg on the sidelines of the Economist Cannabis Summit conference in Toronto.
The move from StatsCan would greatly enhance the level of accuracy of how popular certain segments of the cannabis market is and how it can better plan and market those items.
For example, Deloitte released a report earlier this week citing a survey where 37 per cent of 2,000 Canadians polled indicated they would purchase cannabis-infused beverages, despite only 3 per cent of them currently consuming them. Having more accurate sales figures would provide companies interested in getting involved in the cannabis drinks market segment with more reliable information on whether to increase their investment in that category or scale it back.
Tebrake didn't give any indication when StatsCan would be able to finalize nationwide access to cannabis sales data, but given the fragmentation of various retail regulations across Canada's provinces, he expects some provinces such as Quebec and New Brunswick that own and operate pot shops to be early partners in providing that data.
"It takes a lot of time when you have to negotiate that kind of data," he said. "Our challenge is that each province is set up a little different … You develop a model for one province but you can't just copy and paste for other provinces. Even if we start with one or two provinces to get an idea, that would be the way to go."
Canadians bought $55 million worth of cannabis in stores in March, according to StatsCan. That's little changed from the $54 million spent in November, the first full month of legal cannabis sales in Canada.
Several analysts have concluded that the current inventory buildup – pegged at 143,773 kilograms of unfinished dried flower compared to the 30,802 kilograms of finished product – is likely due to ensuring there is adequate supply of cannabis edibles and other products when that segment of the market is able to be legally sold later this year.
Tebrake stated it was "inconclusive" to make that determination.