Canadians used more pot in Q1, while legal market doubled: StatsCan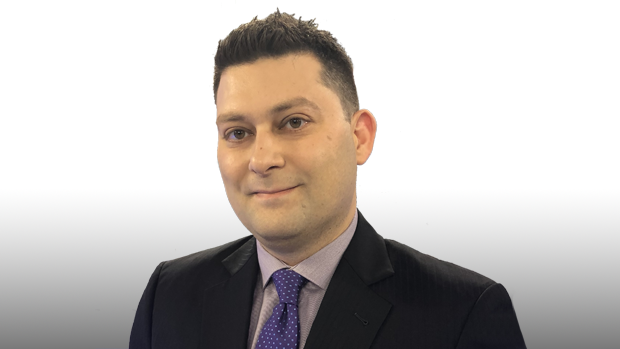 Canadian cannabis usage increased in the first quarter of the year compared to the same period a year earlier following the legalization of recreational cannabis in October, while the number of people obtaining pot from legal sources more than doubled, according to Statistics Canada.
About 5.3 million or 18 per cent of Canadians aged 15 and older reported using cannabis in the last three months, according to StatsCan, which released its quarterly National Cannabis Survey on Thursday, the first to show Canada-wide results entirely in the post-legalization period. That is up from the 14 per cent of the country who reported using cannabis just one year earlier before legalization.
The rise was driven in part by an increase in males users aged 45 to 64 whose rates of cannabis consumption increased to 22 per cent from 16 per cent between the first quarters of 2018 and 2019, StatsCan said. Levels of consumption remained flat for females at 13 per cent and were unchanged for persons in other age groups, such as young people under 25 and seniors.
Among the provinces, Nova Scotia lost its title as the jurisdiction with the highest percentage of cannabis users to Alberta, where 21.5 per cent of the province said they used cannabis in the first quarter of the year. Ontario was close behind with 20 per cent of the population using cannabis, while Nova Scotia usage fell to 18.5 per cent from 20 per cent a year ago.
Meanwhile, more Canadians reported obtaining cannabis from legal sources in the first quarter of 2019 compared with the same quarter last year. About 47 per cent of cannabis users, or 2.5 million Canadians, obtained cannabis from the legal market in the first quarter, compared with 23 per cent, or 954,000 people, over the same period in 2018, StatsCan said.
The national statistics agency also noted that about 38 per cent of users reported obtaining their cannabis from the illicit market, such as a dealer, compared with 51 per cent in the first quarter of 2018. As well, new cannabis consumers – identified as those who began using in the past three months – were less likely to obtain cannabis from an illegal source (23 per cent) compared with other users (40 per cent), StatsCan said. The agency found roughly nine per cent of the population grew their own cannabis in the first quarter, or about 477,000 people, up from eight per cent from the first quarter of 2018.
Other findings from the StatsCan survey show that daily or almost daily cannabis use remains unchanged, while weekly and occasional use have increased, and almost half of Canadians believe people should wait at least three hours to drive after using cannabis.
More surprisingly, more than half a million Canadian workers reported using cannabis before heading to work or while on the job, StatsCan said.
"While the likelihood of engaging in this potentially dangerous behaviour did not differ by age or gender, it did vary by cannabis use frequency," StatsCan's report read.
The agency found an estimated 13 per cent, about 514,000, of Canadian workers who are current cannabis users consumed cannabis before or during work. And over one-quarter (27 per cent) of daily or almost daily consumers reported using before or while on the job, compared with seven per cent of other cannabis consumers.
Cannabis Canada is BNN Bloomberg's in-depth series exploring the stunning formation of the entirely new – and controversial – Canadian recreational marijuana industry. Read more from the special series here and subscribe to our Cannabis Canada newsletter to have the latest marijuana news delivered directly to your inbox every day.