Twitter results may reveal user gains, sales pain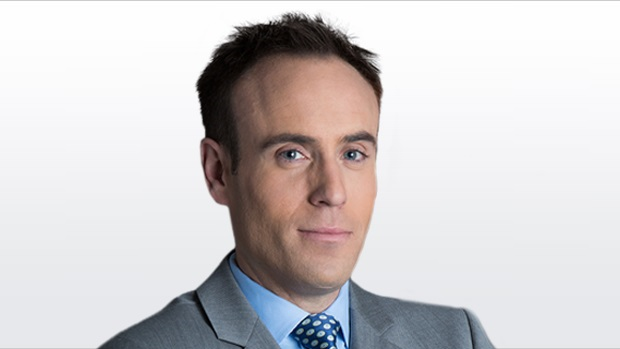 Get ready for a boat load of Twitter (TWTR.N) news. The company is set to report third quarter results, bright and early Thursday morning. Twitter will reportedly also announce another round of job cuts and perhaps shed light on acquisition talks with potential suitors which failed to produce any tangible offers.
The two biggest things to watch are Twitter's overall user base and its sales growth. According to a source with direct knowledge, the company will reveal some encouraging trends with users, but will also post sagging sales that may leave investors unnerved.
"For the longest time, the challenge was growing the user base, while the sales story really came together," said the person who did not wish to be named. "Now, it's the reverse. And it may be that way for awhile, as advertisers learn more about the business."
As of last quarter, Twitter had 313 million average monthly active users. That's just one per cent higher than the 310 million users it had in the same period a year ago. By comparison, Facebook (FB.O) reported more than 1.7 billion users in its most recent quarter, up 15 per cent from last year.
One thing helping Twitter woo users has been the U.S. Presidential Election. Republican nominee Donald Trump has used the micro-blogging site as his go-to outlet, helping drive awareness to the platform. Twitter has also been boosting engagement using live video, including programming tie-ups with partners like the NFL.
But will that boost sales? Twitter previously forecast third quarter revenue to be between US$590-$610 million. At the low end, that would represent year-over-year revenue growth of 4 per cent. By comparison, Twitter's revenue grew in the previous year rose by 58 per cent.
"It seems to me that there are two big priorities for Twitter," said Greylock Partners' Josh Elman who previously led Twitter's product team, in an interview with BNN. "One, making it so that all of the people who are still interested in trying Twitter get to a good, personalized experience faster. And two, that those who are already on Twitter have a safer experience, given some of the negativity." Disney (DIS.N) reportedly decided against pursuing an acquisition of Twitter because of hate speech and abuse that is sometimes seen on the social media platform.
Twitter moved its earnings release time to 7am et, instead of its typical after-the-bell reporting time. The company said the move was to accommodate stock analysts and "avoid overlapping with several other earnings announcements in the Internet sector." Amazon and Alphabet are also reporting results on Thursday.
The move may also give investors more time to absorb all the news. Earnings days have been rocky for Twitter's stock, since its high profile IPO in 2013. In the eleven times that Twitter has reported earnings, its stock has declined in nine of the trading days following the results. On average, the stock has declined 9 per cent on those days – including a two-day drop of more than 27 per cent last year, following an earnings leak and a disappointing outlook.