Personal Investor: Is your house really an investment?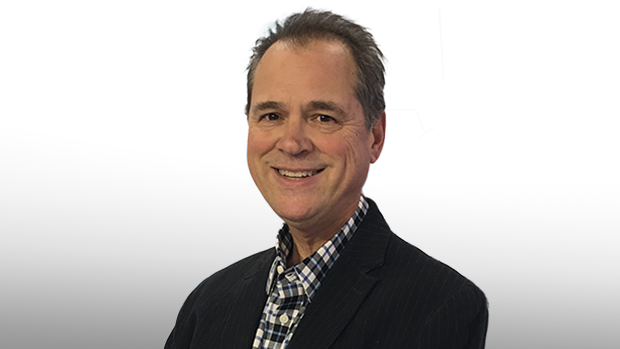 The latest Toronto housing numbers are sure to send shockwaves in real estate markets across the country. Canada's largest real estate board says home sales in the Greater Toronto Area are down nearly 40 per cent from last year.
Just as mortgage rates creep up, a recent RBC poll shows one-third of Canadians say they are very likely or somewhat likely to buy a home in the next two years — an increase of seven points from last year.
For most Canadians, a home is their largest single investment, and in many cases a keystone in their retirement plan.
But is a house really an investment? In some ways it is. In some ways it isn't.
A house as an investment
Appreciation: Despite the latest Toronto real estate data, residential property normally appreciates in value over long periods of time. According to the Canada Mortgage and Housing Corporation (CMHC), the average Canadian home has grown in value by over five per cent annually over the past 30 years.
Tax advantage: Assuming your property is your principal residence, any appreciation in value is tax free when it is sold. Half of most investments outside a registered retirement savings plan (RRSP) or a tax free savings account (TFSA) are subject to a capital gains tax.
Income potential: Owning your own home not only saves you the expense of having to rent, but it could provide rental income.
Cheap borrowing costs: The equity in a home can be used as collateral for a low-interest line of credit or a reverse mortgage in retirement.
How a house is not an investment
Lack of liquidity: Unlike a stock, a house cannot be easily sold if you need cash for another investment. It's literally where you live.
Not diversified: Your house represents one sector (real estate) in one sub-sector (residential) in one geographic region. Your retirement plan could be ruined if the town wants to put a landfill upwind.
Real estate investment trusts (REITs), mutual funds, and exchange-traded funds can provide diversified exposure to real estate – especially if you don't already own a home. Talk to your advisor about how your home fits into your retirement plan.
Do you consider owning a home a good investment?