Personal Investor: What you should and shouldn't expect from your advisor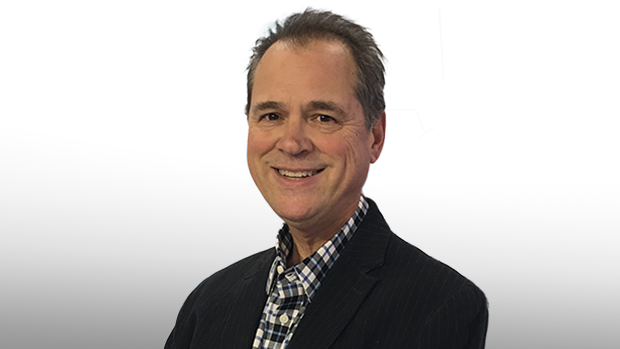 How well do you really know your investment advisor?
The tie between client and advisor is probably one of the most misunderstood professional relationships. That's a bit alarming considering they can outlast many marriages and have such a profound impact on how we live our lives.
Here's what you can, and can't expect from an advisor.
What you should expect
Variety: You should have access to a wide range of investment products as your portfolio grows and strategies become more sophisticated. Some advisors only offer products from one company.
Risk management: Investing is not all about blowing the lights out. As your portfolio grows, more attention should be paid to consistent returns and wealth preservation.
Personalized strategy: The know-your-client rule means advisors need to know your level of investment knowledge, your goals, and your ability to deal with risk.
Ongoing advice: Personal circumstances change and so do markets. A good advisor adapts and even anticipates change.
Tax efficiency: Sometimes a registered retirement savings plan (RRSP) is the best place for your money. Sometimes a tax free savings account (TFSA) is best. Sometimes the best tax savings are outside a registered account. A good advisor can keep more tax dollars in your portfolio.
Current information and research: Most retail investors don't have time to keep on top of market developments. A good advisor is always at the helm and has good research to keep ahead of the trends.
Fee disclosure: The investment fee structure in Canada is more complicated than necessary – and that confusion works well for the industry. A good advisor will keep you apprised of fees and fee changes.
What you shouldn't expect
Guaranteed returns: Anyone who pretends to know how equity markets will perform in the future is either naive or lying. Markets do what markets do, but a good investment strategy outperforms when markets are up and limits losses when they are down.
Exclusive information: Some advisors can pretend to know more than anyone else, but in most cases, they only have access to information that is already publicly available. A good advisor knows where to find the best information.
Mind reading: Advisors develop strategies based on the information a client provides. You need to make your objectives and concerns clear.
Time travel: Some investments go sour. It's a fact. You made the initial decision together and there's nothing either of you can do to change it.