Aphria sheds staff, including marketing boss, amid strategic shift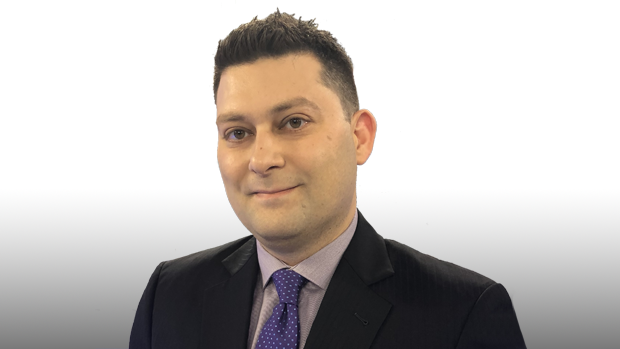 Aphria Inc. has laid off roughly a dozen employees, including its chief marketing officer, as the pot giant looks to streamline some of its operations ahead of its next fiscal year, the company's chief executive said.
Aphria CEO Irwin Simon told BNN Bloomberg that the company recently let "less than one per cent" of its staff go after deciding to combine some of its marketing and sales teams. The Leamington, Ont.-based company has about 1,200 employees globally, a spokesperson said.
"I'm strategically changing our business and doing some consolidation," Simon said in a phone interview. "I've run businesses for 25 years and there are times when you look at how you strategically align your businesses."
Simon added that he plans to better structure how the company can market its products through digital media, including via social media. Cannabis companies are highly restricted in how they can market their products in Canada due to legislation aimed at protecting youth.
Aphria's departures pale in comparison to what other Canadian cannabis producers, such as Canopy Growth Corp. and Sundial Growers Inc., have recently announced as the industry adapts to operating under challenging conditions including capital concerns and the COVID-19 pandemic.
Simon shrugged off concerns about the company's stock decline on Friday after Aphria announced it would purchase back $127.5 million of debt by issuing 18.7 million shares and $2.9 million in cash to its existing bondholders.
"It's accretive to earnings and ultimately we chose to use our equity to reduce our net debt and set the company up better from a financial standpoint," he said.
"It's not going to be one of the easiest years out there, so you better make sure that your business is tight and positioned right going into 2021."
Cannabis Canada is BNN Bloomberg's in-depth series exploring the stunning formation of the entirely new – and controversial – Canadian recreational marijuana industry. Read more from the special series here and subscribe to our Cannabis Canada newsletter to have the latest marijuana news delivered directly to your inbox every day.