Tilray reports jump in Q1 pot sales; steep loss on asset impairment
Tilray sees potential for growth in Canadian, international pot markets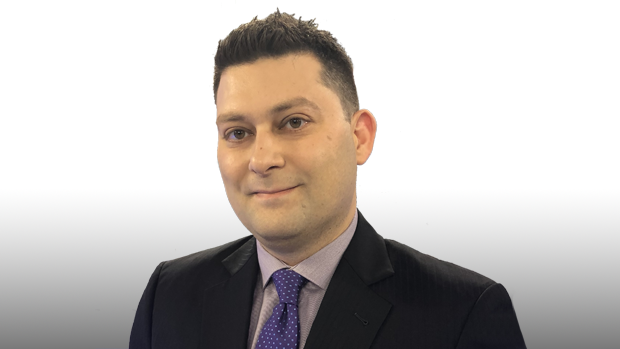 Tilray Inc. reported mixed first-quarter results late Monday as cannabis sales rose sequentially, but a US$30 million impairment charge fueled a steep loss.
Nanaimo, B.C.-based Tilray said its net revenue was US$47.1 million in its first quarter, a 126-per-cent increase from the same period last year and an 11-per-cent gain from the prior three-month period. The company reported a net loss of US$184.1 million, which it attributed to a change in the value of a warrant offering and a near-US$30 million asset impairment charge. Adjusted EBITDA came to a US$19.7 million loss.
The company's quarterly medical cannabis business rose in both the domestic and international markets. Also rising in the quarter was Tilray's Canadian recreational segment.
"We are pleased to report strong sequential quarterly revenue growth across each of our core business segments for the first quarter of 2020," Tilray chief executive officer Brendan Kennedy said in a statement.
Meanwhile, Tilray added it hasn't seen any material impact on its business operations due to the current COVID-19 pandemic.
Analysts expected Tilray to report US$49.4 million in revenue in the three-month period ending Mar. 31, according to Bloomberg data. The company was also expected to report a net loss of US$49.1 million and an EBITDA loss of US$26.6 million.
Several analysts questioned if Tilray would be able to meet its goal of reaching positive EBITDA by the end of this year, following the company's previous quarterly results in March. BMO Capital Markets analyst Tamy Chen added that the company would need to raise as much as US$240 million in additional funding to meet that goal.
Securing new capital in the current market will not be easy as investors have largely hunkered down in response to COVID-19. Tilray was able to tap capital markets for a US$90.4 million equity offering, but investors soured on the deal after the company disclosed the financing was priced at a 25-per-cent discount to the company's shares as of the March 13 announcement.
It also remains to be seen whether Tilray can revisit its days as a Wall Street darling after its shares have declined by about 98 per cent from its highs on Sept. 2019. By comparison, the Horizons Marijuana Life Sciences Index ETF has declined by about 74 per cent during that same period.
Cantor Fitzgerald analyst Pablo Zuanic said in a research note published ahead of Tilray's earnings on Monday that the company continues to lag behind its peers in the Canadian recreational market and may have lost market share in the first quarter of the year.