Tilray reports steep Q4 loss amid declining pot sales
Tilray CEO Expects Profit in Canada Ahead of Target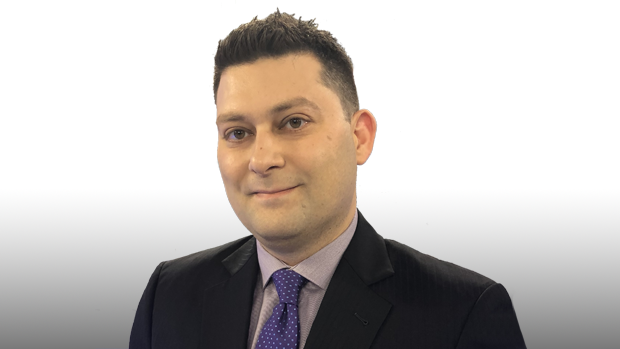 Tilray Inc. reported disappointing fourth-quarter results late Monday including a steep quarterly net loss and a sequential drop in cannabis sales.
Nanaimo, B.C.-based Tilray said its revenue came to US$46.9 million in its fourth quarter, a 202-per-cent increase from the same period last year, but an eight-per-cent drop from the prior three-month period. The company reported a net loss of US$219.1 million, which it attributed to an impairment charge of US$112 million, as well as operating expense increases and the expansion of its international teams. Adjusted EBITDA came to a US$35.3 million loss.
Quarterly sales of Tilray's medical cannabis business fell in both the domestic and international markets, while the company also noted a sharp decline in bulk cannabis sales.
"Like our peers, we have faced industry challenges, but we remain committed to driving long-term value for our shareholders," Tilray Chief Executive Officer Brendan Kennedy said in a statement.
Analysts expected Tilray to report US$55.4 million in revenue in the three-month period ending Dec. 31, according to Bloomberg data. The company was also expected to report an adjusted net loss of US$40.7 million and an EBITDA loss of US$21.8 million.
Like other Canadian cannabis producers, Tilray hasn't been immune from the challenges facing the sector over the past several months. Since recreational cannabis was legalized in Canada in Oct. 2018, the industry has been marred by supply problems, a slow rollout of legal retail outlets and a still-thriving illicit market across the country. As a result, Tilray's stock has declined by more than 82 per cent over the past year.
By comparison, the Horizons Marijuana Life Sciences Index ETF has declined by about 67 per cent during that same period.
Last month, Tilray announced that it plans to reduce the size of its 1,450-odd workforce by about 10 per cent as it looks to cut costs in an effort to become profitable. The company also faces a lawsuit from 420 Investments Ltd. for $110 million after terminating a deal to acquire the Alberta-based retailer.
The slower-than-expected rollout of Cannabis 2.0 products such as edibles and vapes in Canada led Cowen & Co. earlier this month to lower its sales forecast for the Canadian pot market by 32 per cent to $3.5 billion this year while slashing its 12-month price target on Tilray's stock to US$20. Cowen added in its report that Tilray's "asset-light strategy" may work for long-term growth, but it may not work in current market conditions.
Cannabis Canada is BNN Bloomberg's in-depth series exploring the stunning formation of the entirely new — and controversial — Canadian recreational marijuana industry. Read more from the special series here and subscribe to our Cannabis Canada newsletter to have the latest marijuana news delivered directly to your inbox every day.