Tilray to save $7.5M, layoffs expected from greenhouse closure
Tilray sees potential for growth in Canadian, international pot markets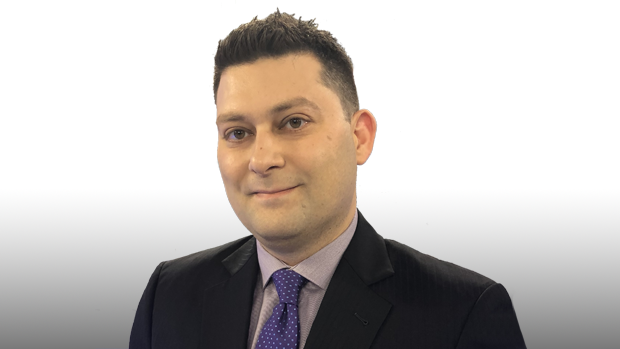 Tilray Inc. is shutting one of its indoor cannabis production greenhouses down, the latest move by the pot company to help cut costs and seek profitability.
The company said in a statement late Tuesday that it plans to close its High Park Gardens greenhouse in Leamington, Ont. over the next several weeks, which will help save the company about $7.5 million annually.
"The decision to close a facility is never easy but we are confident that this will immediately put Tilray in a better position to achieve our goals of driving revenues across our core businesses and working towards positive adjusted EBITDA by the end of 2020," Tilray chief executive officer Brendan Kennedy said in a statement.
Cannabis producers have recently begun to close large greenhouse facilities due to a myriad of factors including an oversupplied domestic market, higher costs associated with growing pot indoors, and pressure from investors to cut costs and show profits.
A Tilray spokesperson told BNN Bloomberg in an email that there are about 120 employees currently working at the Leamington greenhouse, some of which will stay with the company during the closure and may move to another facility. A total amount of employees affected by the shutdown will be determined in the coming weeks, the spokesperson said.
Tilray acquired the greenhouse as part of its acquisition of Natura Naturals Holdings in January 2019 to help double the company's domestic cannabis production capacity.
Tilray previously announced in February it would lay off about 10 per cent of its staff, some of which were in the company's Toronto-based marketing and creative departments.
In February, Aurora Cannabis Inc. announced plans to halt construction on a greenhouse located in Medicine Hat, Alta. One month later, Canopy Growth Corp. shuttered two large greenhouses in B.C. and laid off 500 workers. Last year, Hexo Corp. closed a greenhouse in Beamsville, Ont. that resulted in 100 layoffs.