CannTrust appoints new CEO as it seeks regulatory reinstatement
CannTrust won't be last case of misconduct in pot sector: RavenQuest CEO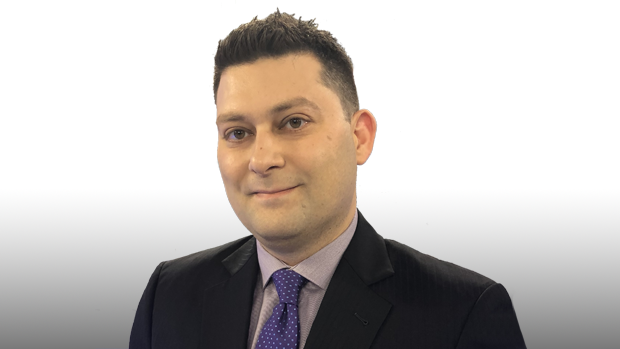 Embattled cannabis producer CannTrust Holdings Inc. announced Thursday it has appointed a new chief executive officer, while providing an update on how it plans to get its licence to grow cannabis again.
CannTrust said in a statement that the company's board appointed Greg Guyatt as its CEO, replacing interim chief Robert Marcovitch who will return to his role as chairman of the company.
Marcovitch took on the interim CEO position in July after the company's former CEO, Peter Aceto, was fired with cause several weeks after inspectors from Health Canada said CannTrust was found to have grown thousands of kilograms of cannabis in unlicensed rooms.
Guyatt joined CannTrust last February as the company's chief financial officer, and previously served as CFO at GreenSpace Brands Inc., a natural food producer.
CannTrust also said that it plans to submit documents to Health Canada on Friday that outline the company's remediation plans to have its licence to grow and sell cannabis at its Niagara, Ont. facility reinstated. The company added it expects to finish its remediation activities for its Vaughan, Ont. facility in the second quarter of the year.
CannTrust noted there is no assurance that Health Canada will reinstate either of its facilities back to compliance, and that it has no timeline on when the regulator would make a decision for reinstatement. CannTrust said a special committee made of board members will focus on identifying "potential strategic alternatives" for the company.
CannTrust also said its cash position as of the end of January was about $167 million, down from $175 million in the prior month.