Gold stocks are getting cheap. Put them on your radar: Larry Berman
Larry Berman's Educational Segment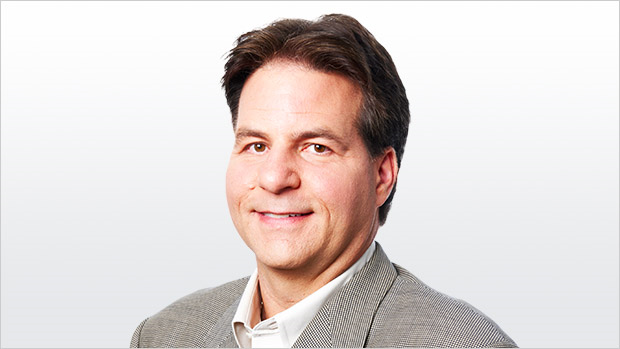 When we study the modern history of gold and gold equities, we learn that there are three major factors that move the sector.
The most important is real interest rates. Gold (and gold equities) pay no (or very little) yield, so competition to bond yields is a huge factor. Historically, the correlation is very high. U.S. dollar level versus developed market currencies is the second thing. It is often thought that a stronger or weaker dollar moves commodity prices. This is true in the very short run, but longer-term correlations are superfluous. Least important is flight to safety. These periods are typically temporary and last days to weeks.
Our first chart looks at the spot gold price versus U.S. 10-year real interest rates and the U.S. Dollar Index (scale is inverted to show falling gold prices correlates with rising real yields and a stronger U.S. dollar.) There are several instances where rising or falling U.S. dollar levels have limited impact on gold prices. The correlation with the trend in real yields is very strong until recently. It seems of late, the weaker U.S. dollar has been a positive for gold prices compared to real yields. However, gold stocks have sold off as gold prices failed to breakout on the recent rally.
When we look at the relative value of the S&P TSX Gold Index (1987-current), gold equities are about as cheap as they have ever been to gold prices. There has been a decay in relative value for decades.
When we zoom in to the past decade, we see more stability in the ratio of gold equities to gold prices. Currently, gold equities are closer to the cheap end of the range, but not as cheap as it was in 2015, 2018 and even 2022.
With GDX at $30, there is some value, but the relative value charts show that gold equities can get cheaper. I doubt that we will see gold drop back to the $1,100-$1,400 where gold stocks were most cheap, but we could see gold drop back to $1,600-$1,800 and that could push gold stocks down another 10 per cent from current levels. I like GDX at $30, I like it more at $28, and really like it at $26. At $20 it's a huge buy.
We need a catalyst to get the sector going. The key is when the U.S. Federal Open Market Committee (FOMC) is able to cut rates and push real yields back to negative territory. We think the higher for longer message is with us for 2023 for sure and they will be very reluctant to step on the monetary gas unless they are confident inflation will remain close to their two per cent targets. We expect a period of core inflation much stickier than expectations. We do not expect to see negative real yields again for many years. The message here is that gold and gold equities are tradable assets like anything else in your portfolio and should not be something you always have to own given the lack of yield. The gold bulls will tell you a different story. Put it on your radar to buy on weakness, but it could take a while for the bullish catalysts to drive it higher.
I like to sell puts on the GDX or GLD to earn income while I'm waiting to own it. This strategy is not for everyone and cannot be used in registered accounts, but it can work well. Selling the December 26 put can be done for three per cent USD as a six-month position. If you like it at $30, you can pick up about 7.5 per cent.
Follow Larry online:
Twitter: @LarryBermanETF
YouTube: Larry Berman Official
LinkedIn Group: ETF Capital Management
Facebook: ETF Capital Management
Web: www.etfcm.com