Personal Investor: Opportunity knocks louder in fixed income
Personal Investor: Opportunity knocks louder in fixed income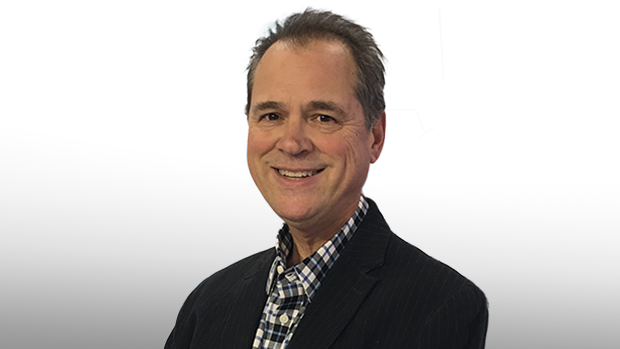 The bond market took another step toward vindication for savers this week when the benchmark 10-year U.S. bond yield topped 3.25 per cent for the first time since 2011.
It's still well below pre-2008 global financial meltdown levels, but it's a sign for long suffering savers that opportunity is opening up in fixed income. The equity market still provides the best return opportunity, but higher fixed-income yields provide another option for locking in gains and lowering overall portfolio risk.
Here's a roundup of some of the going yields to keep an eye on as interest rates rise:
The Canada 10-year bond still pays out only a 2.6 per cent yield. That means as rates rise over the next 10 years investors will continue to get 2.6 per cent before inflation swallows up most of it. Most investment advisors insist on staying in short-term maturities, and it's easy to see why when you compare one-year guaranteed investment certificates (GICs).
The equity market still provides the best short-term yields if you don't mind running the risk of dividend stocks losing market value. Of the big five Canadian banks – known for their generous and consistent dividends – Scotiabank is most generous right now with a 4.56 per cent annual payout.
If you're like many Canadians with high household debt levels, the best yields might come from paying down higher interest debt. Remember, paying down debt is just like getting a tax-free guaranteed return equal to the interest rate. As an example, Meridian Credit Union is currently offering the lowest five-year fixed mortgage at 3.19 per cent. That means a dollar spent paying down debt, even at low interest rates, yields more than a GIC.