Berman: Pay close attention to the political shift in Argentina
Larry Berman's Educational Segment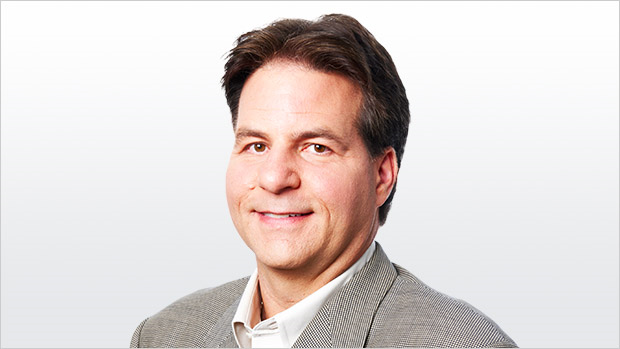 Argentina was once a very wealthy nation. It has tremendous potential as it is rich in natural resources, but the inability of the government to execute has been a long-term Achilles heel and hyperinflation has been a chronic issue.
In my view, political systems all over the world could use some radical changes to become more effective. I'm a fiscally conservative policy-focused moderate Libertarian in my political thinking, so support of government reform should not be too surprising.
The U.S. Congress is a great and sad example of a dysfunctional operating system that would benefit from reforms such as term limits. The checks and balances that the founding fathers envisioned made, and still make sense, in the structure, but the polarization (largely driven by inequality issues) has led to its dysfunctional condition where good decisions can't be made.
In Argentina, President-elect Javier Milei has advocated for U.S. dollarization and the destruction of the central bank of Argentina. While I believe we need a central bank in a flat world, we can surely debate its mandates.
While the proposed reforms have good potential and pitfalls for Argentinians, investing in their index, however, does not get you much exposure to their key export industries beyond a few companies. It might be better to look at individual stocks that could benefit.
Their biggest exports, such as copper and aluminum, have no exposure in the index and buying the Argentinian petroleum company YPF gets you the energy sector exposure. Agriculture exposure in Bioceres Crop Solutions (BIOX) looks interesting. Lithium names have been beaten up in general, but Lithium Americas Corp. (LAAC) looks interesting.
There is one Argentinian ETF that trades in the U.S. that gives direct exposure to the main index. The biggest weight is e-commerce giant Mercado Libre (MELI), which has nearly 30 per cent of Latin America's e-commerce market share, making it the Amazon of South America.
Its co-founder, President and CEO Marcos Galperin, was a supporter of Milei. The majority of index exposure can be bought directly in the U.S. by way of American depository receipts. The second largest stock, YPF, looks to be amongst the biggest winners.
Here are a few mining stocks with links to Argentina that trade in Canada:
Meanwhile, financial reforms could benefit the banks the most. Banco Bbva Argentina SA (BBAR) is popping in the pre-market, but the risk of dollarization could see another major currency revaluation and could easily take a few years to implement. This could wipe out gains on the underlying equities.
I'm excited by major government reforms, but they come with the risk of shorter-term financial pains and lots of uncertainty around implementation. Pay close attention, but I would leave it to the short-term speculators for now.