Larry Berman: AII sentiment suggests near-term caution
Presented by:
Reasons to be cautious in equities: Larry Berman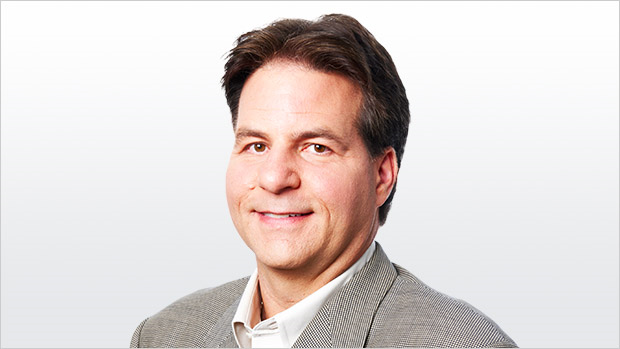 My approach to markets is mostly about understanding the probabilities of upside returns weighed against downside risks. In this regard, 2020 will only provide clarity with the benefit of hindsight. The COVID-recession would be the first one since records began, where we did not see multiple waves of selling in equities. So, when we talk probability, it not certainty.
One indicator I've used for a few decades is the American Association of Individual Investors (AAII) weekly report, which provides a measure of individual investor sentiment readings. I take the difference between investors that say they are bullish (on the assumption that they are already long) and those that say they are bearish (assuming they have lots of cash on hand) to get a net bullish reading. The degree of neutral is important, as well.
AAII Bulls-Bears (Z-Score) vs. VTI Total US Market ETF
According to AAII, the historical average of Bulls is 38 per cent and 30.5 per cent for bears for a net difference of 7.5 per cent. The current reading is 18 per cent. Last week that net reading was 31 per cent to the Bulls' favour. The last time we saw such an extreme was in the weeks following the Trump tax cuts in early 2018. Statistically, the Z-Score tells us far from the average the current reading has deviated, so that current readings can be compared to statistical extremes. Over the past five years, an overbought reading suggests some caution with equities on average expected to be down 57 per cent of the time over the next three months, about with an average individual decline in the 4-per-cent range. Nothing to panic about to be sure, but it does suggest that some caution is chasing the market higher at this point. As with most sentiment readings, it tends to be better at finding oversold readings and bottoms as opposed to tops.
Don't miss the current Berman's Call virtual roadshow. If you missed one, you can see all the replays here. Sign up for the series at www.etfcm.com every Thursday at 7pm ET through Dec 3. There will be lots of opportunity to ask questions of markets and your favourite ETFs and stocks.
Follow Larry online:
Twitter: @LarryBermanETF
YouTube: Larry Berman Official
LinkedIn Group: ETF Capital Management
Facebook: ETF Capital Management
Web: www.etfcm.com